Urban Health: New Policy Brief
The Hub Community on "Global Urban Health" releases a new policy brief highlighting the opportunities and challenges for human health in cities worldwide and formulates corresponding recommendations for action.
News from the hub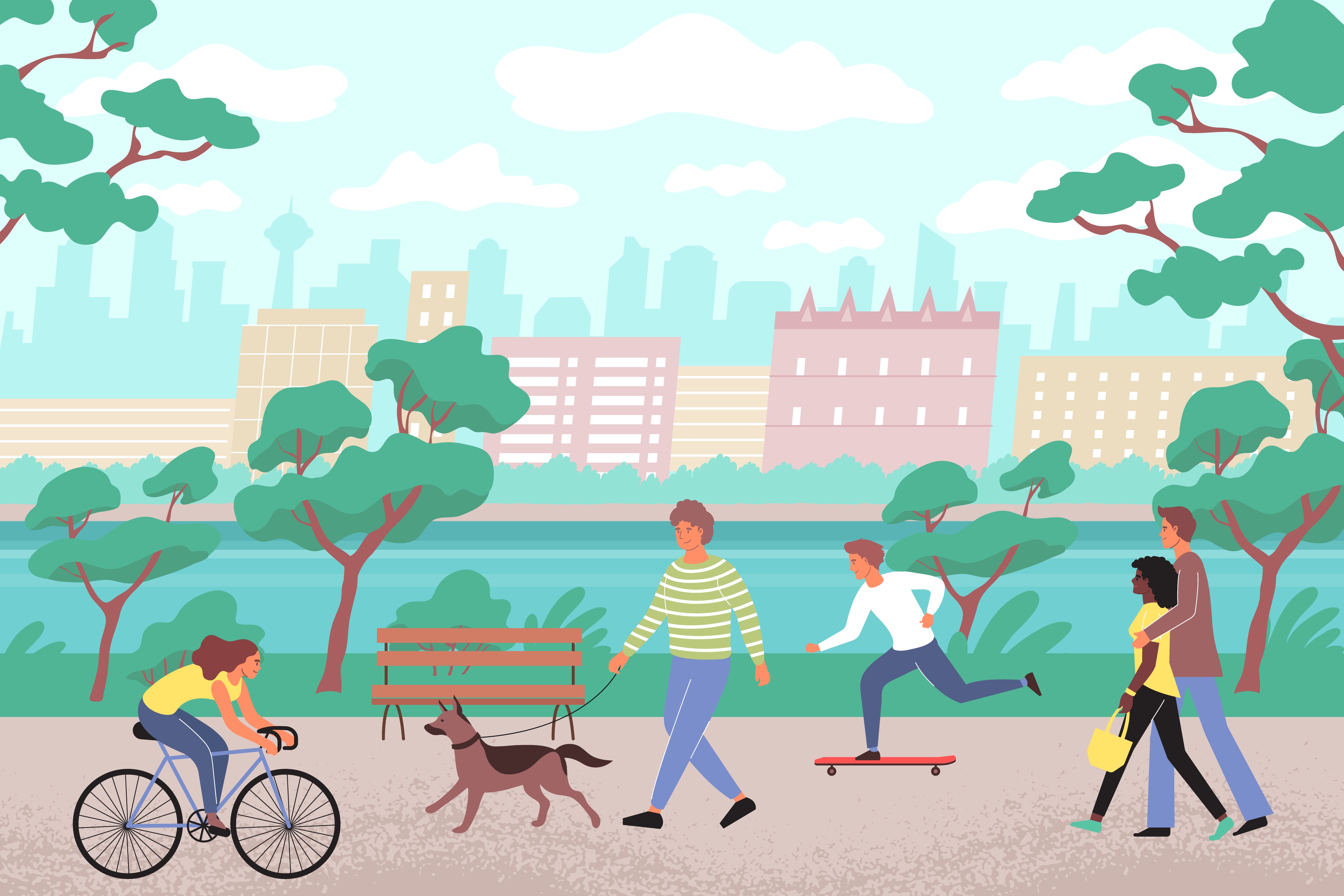 Who is the Global Health Hub Germany for?
For everyone active in global health seeking to have greater impact
To connect with members from eight different stakeholder groups
To work on current global health issues collaboratively & on an equal footing
To benefit from the Hub's access to the political sphere and be heard
For policy makers who approach global health holistically
To gain easy access to expertise in global health
To benefit from the diversity of views among the Hub's different stakeholder groups
To improve health worldwide together with relevant non-state actors
What our members are saying
Topic: Members
I am using the Global Health Hub Germany to exchange with other stakeholder groups, to think outside the box, and to foster the discussion.
Pia Graß
Manager Public Affairs Medical Technology
ZVEI | Germany's Electro and Digital Industry
Topic: Members
Global Health requires a collective response, so it needs to be tackled interdisciplinary with all actors we have – from civil society to academics.
Prof. Hendrik Streeck
Director, Institute for Virology
University Clinic Bonn
What has the Hub already achieved?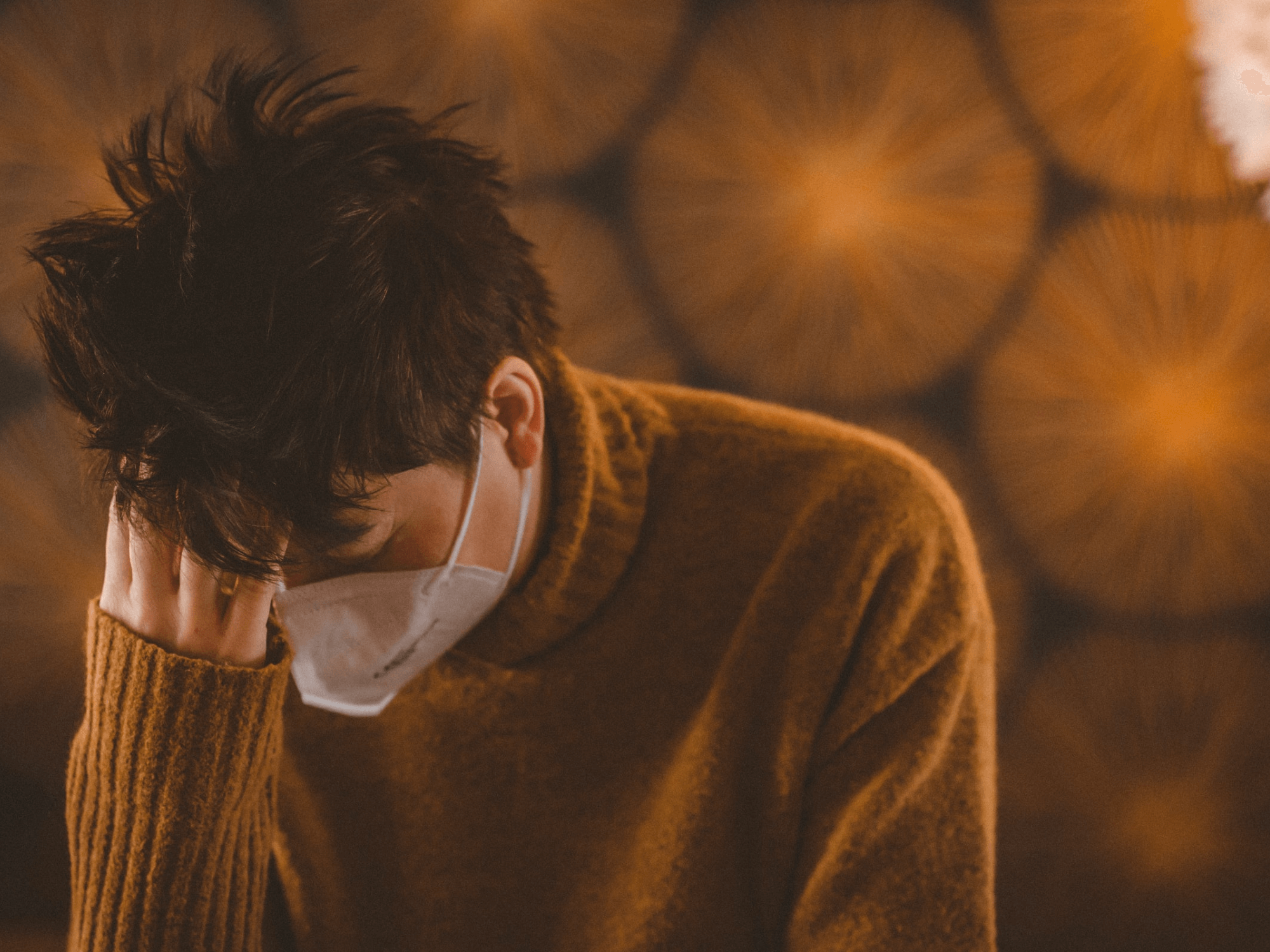 Mental Health in the Pandemic
After two years, the pandemic's global impact on mental health is becoming increasingly visible. The Global Health Hub Germany's Hub Community "Global Mental Health" is working on this topic and calls for a biopsychosocial approach and targeted information campaigns.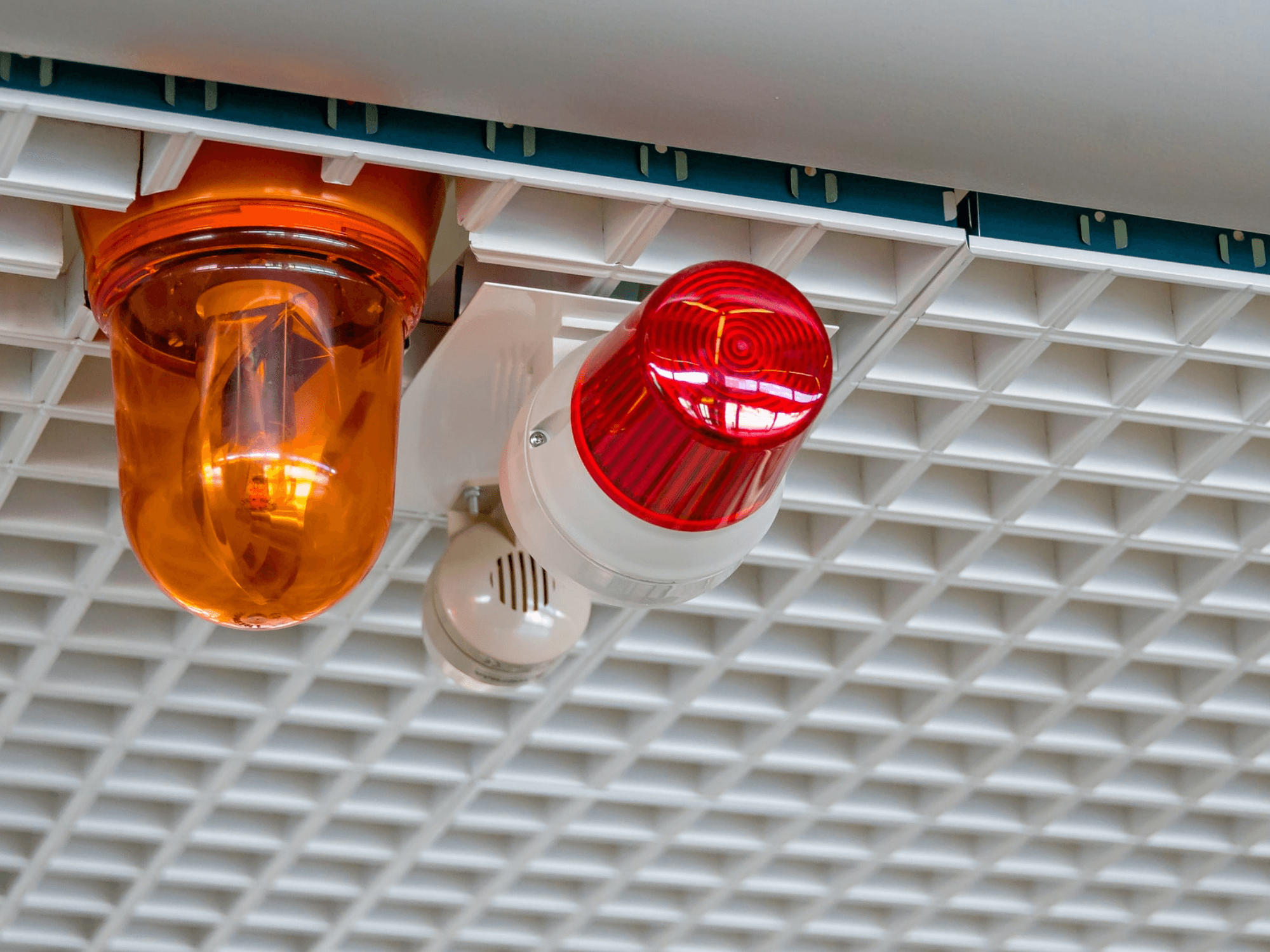 Innovation and collaboration: The EWARS framework for infectious diseases
Detect new diseases quickly to prevent pandemics: This is the goal of Early Warning and Response Systems (EWARS). In this policy brief, the hub community working on this topic presents the EWARS models and the newly developed EWARSPLUS.
How did we support decision-makers in politics so far?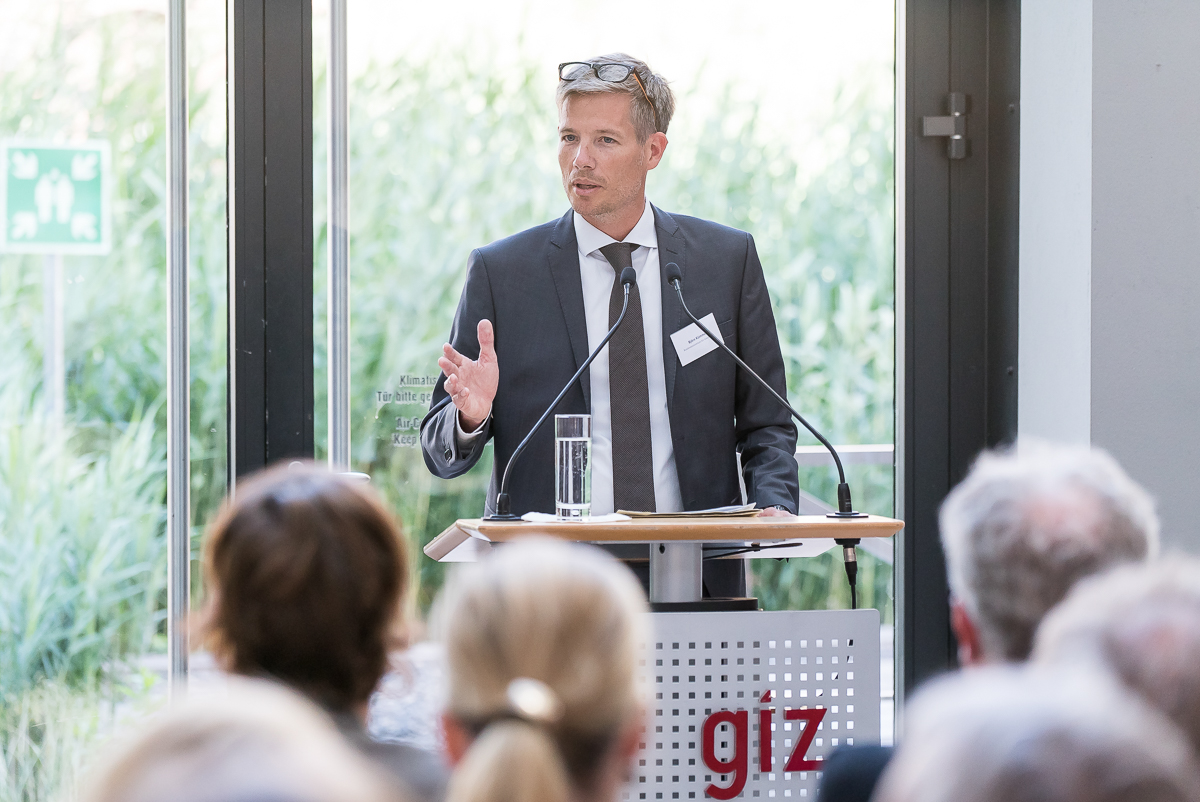 Topic: Politics
The Global Health Hub Germany brings together a broad set of expertise, which is easily called upon in a custom-fit manner.
Björn Kümmel
Deputy Head of the Global Health Policy Department
German Federal Ministry of Health