Our Top 12 Global Health Podcasts 2022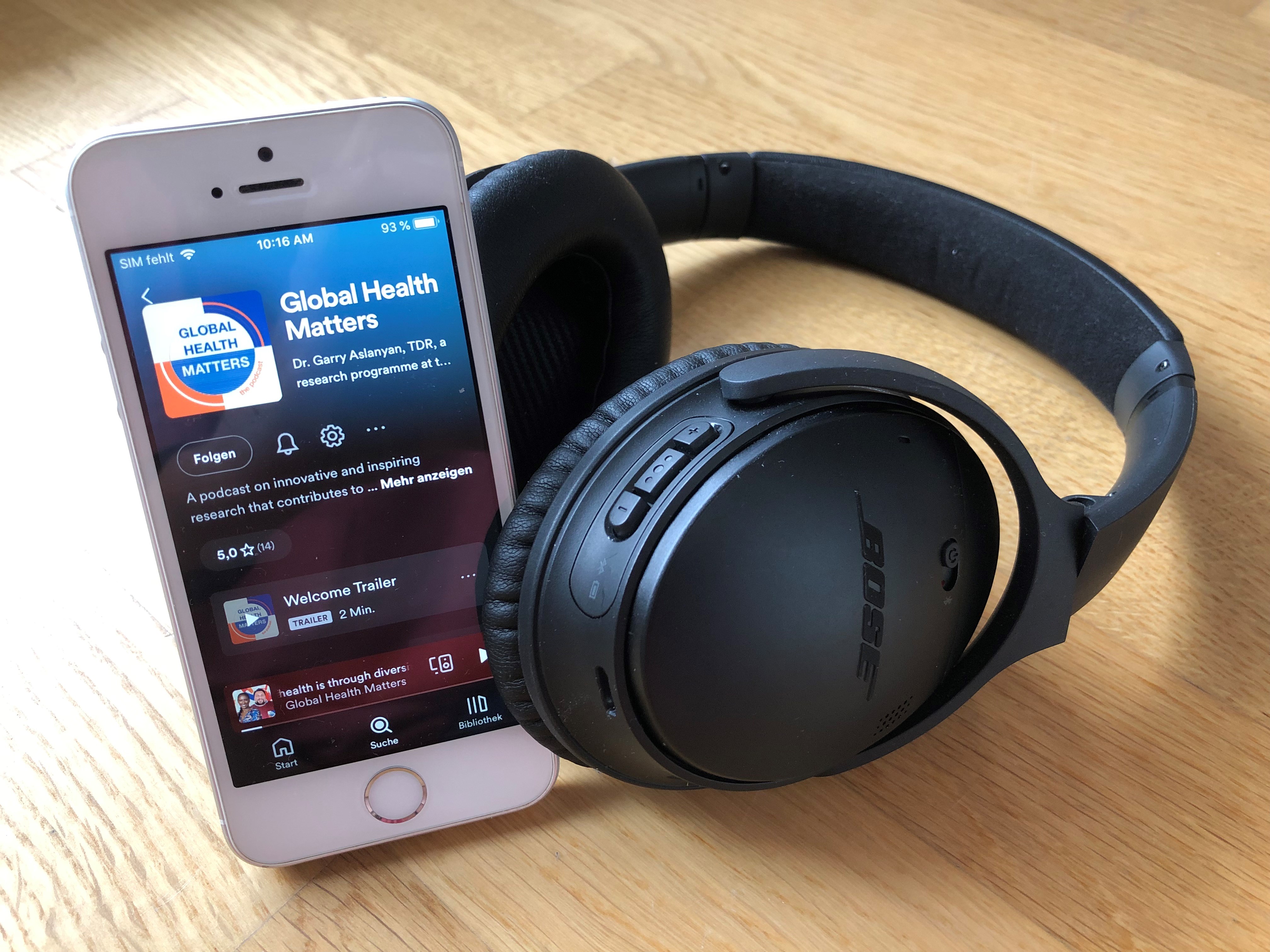 Podcasts are becoming increasingly popular also on global health issues. But it's not easy to keep track. We have compiled the 12 most relevant global health podcasts for you! 
Learning from Global Health experts 
Podcasts are a great way to deepen our knowledge in global health and to benefit from other perspectives. We, the Hub management team, have compiled a list of 12 English podcasts which we like to listen to and recommend because we find their hosts, invited experts and topics particularly inspiring. There are, of course, many more podcasts. If you have a favorite that is not listed here, please feel free to email us at info@globalhealthhub.de.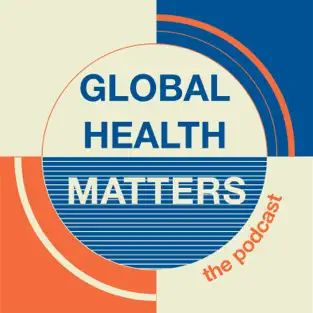 TDR/WHO
Global Health Matters  
Host Dr Garry Aslanyan (WHO) discusses thought-provoking topics such as access to medicines, science diplomacy, the future of public health programs in a post-pandemic world, diversity in global health and many more. The podcast features renowned experts and emerging voices with a focus on low- and middle-income country perspectives. 
Apple Podcasts | Spotify | Google Podcasts |  Amazon Music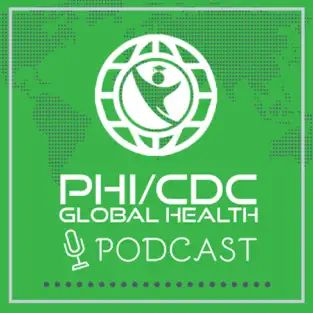 PHI/CDC Global Health Fellowship Program 
PHI/CDC Global Health Podcast  
The PHI/CDC Global Health Podcast features stories from the PHI/CDC Global Health Fellowship Program, a U.S. Centers for Disease Control and Prevention-funded program, implemented by the Public Health Institute, where Fellows are guided by leading global health experts from the CDC. Fellows work on the front lines of global health, developing the technical and professional skills needed to make meaningful contributions to today's global health challenges. 
Apple Podcast | Spotify | Google Podcast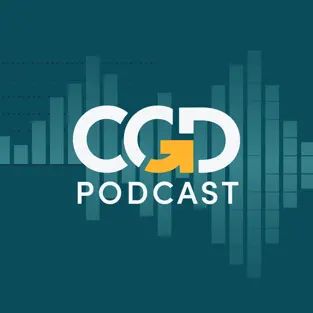 Center for Global Development (CGD) 
Pandemic Proof  
A new podcast series on Pandemic Preparedness and Response which started in July 2022. Co-hosts Amanda Glassman and Javier Guzman take stock of where things stand on the COVID-19 pandemic and discuss global priorities to strengthen capacity for pandemic preparedness and response. 
Apple Podcast | Spotify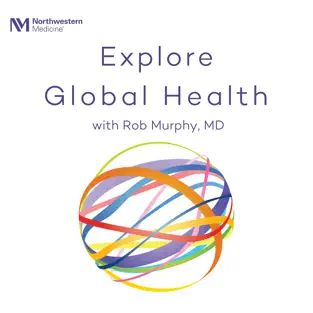 Northwestern University 
Explore Global Health  
From remote clinics in Africa to laboratories at Northwestern University, there is a community of people around the world who are passionate about understanding and improving global health. Hosted by Dr. Rob Murphy, Executive Director of Northwestern University Feinberg School of Medicine's Havey Institute for Global Health, episodes will spotlight the inspiring narratives and ideas of individuals who are dedicated to making a positive impact on global health. 
Apple Podcast | Spotify | Amazon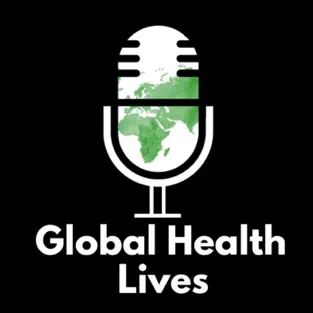 International Child Health Group (ICHG) 
Global Health Lives  
Global Health Lives is a podcast exploring some of the most important issues in global health, but from the perspective of the people working in it. It discusses their lives, what influenced them and the challenges they face both professionally and personally. Episodes are hosted by Delan Devakumar. 
Apple Podcast | Spotify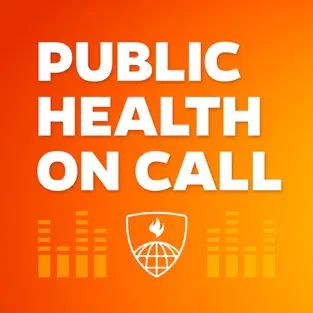 Johns Hopkins Bloomberg School of Public Health 
Public Health On Call  
The podcast was initiated in March 2020, in the early days of COVID-19. The initial goal was to make credible, scientific expertise accessible to the public in quick, clear, and informative conversations. The podcast continues to primarily cover the COVID-19 pandemic, tracking news of the emerging omicron variant, and, most recently, discussing how we can learn to live with COVID in an endemic phase. In addition, the podcast has introduced a vast array of public health topics including emerging antimicrobial-resistant bacteria and yeast, the importance of the transportation bill for health, the worsening overdose crisis, and attacks on health care facilities during war. Public Health On Call also covers reproductive health and other Supreme Court cases and is closely following the escalating humanitarian crisis in Ukraine. 
Apple Podcast | Spotify | Google Podcast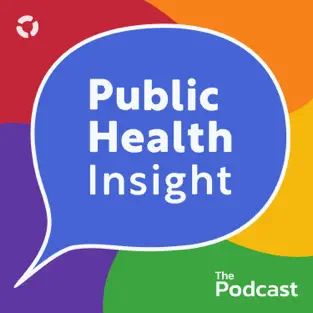 PHI Media 
Public Health Insights  
The Public Health Insight Podcast is a weekly podcast ranked in the top 5% of all podcasts globally. The podcast covers all things public health and global health, from the sustainable development goals to the social determinants of health, as well as interesting dialogues about the diverse career opportunities that exist in the fields. Since its launch in March 2020, the podcast has featured more than 40 high-profile guests and has built an audience in more than 3,500 cities in over 130 countries. 
Apple Podcast | Spotify | Google Podcast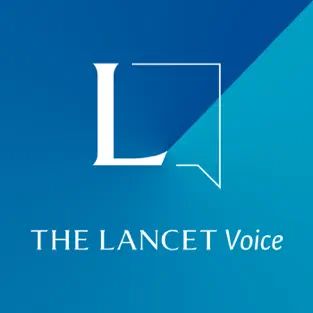 The Lancet 
The Lancet Voice  
The Lancet Voice is a fortnightly podcast from the Lancet family of journals. Lancet editors and their guests unravel the stories behind the best global health, policy and clinical research of the day - and what it means for people around the world. Each episode seeks to inform, challenge, and delight listeners with stories at the crossroads of health, science, policy and current global affairs. 
Apple Podcast | Spotify | Amazon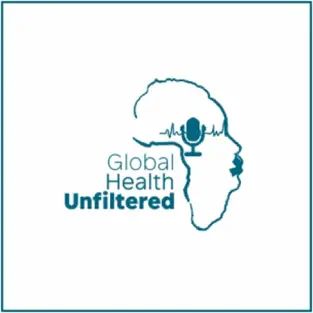 Global Health Unfitered! 
Global Health Unfiltered  
A podcast about unspoken realities about global health in Africa and the world. Every two weeks the hosts Ella Amoako, Desmond Jumbam and Ulrick Sydney Kanmounye discuss important global health topics with guests from across Africa and the World.  
Apple Podcast | Spotify | Google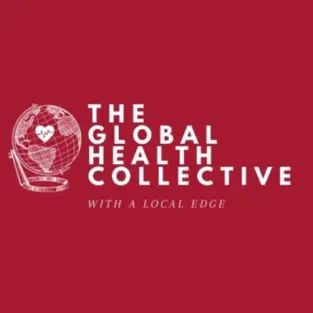 McMaster MSc. Global Health program  
The Global Health Collective - With a Local Edge  
Current global health challenges are multiple and complex, from the rising burden of disease to the climate crisis to health disparities. These are the same challenges impacting our local communities. Hosted by Shania Bhopa the Global Health Collective explores some of the current global health challenges and the research and work being done in response. With a focus on the SDGs, this podcast invites students, faculty, staff, and global health changemakers from the broader community to share their stories about the differences they are making towards a more sustainable, brighter world. 
Apple Podcast | Spotify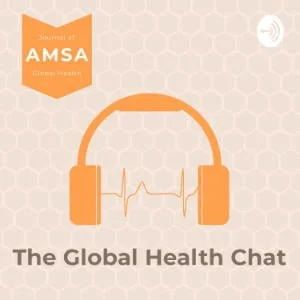 AMSA Journal of Global Health 
The Global Health Chat  
This podcast is a student-led initiative by AMSA Global Health and seeks to connect, inspire, and empower medical students to effect change towards global health equity through tangible, unified, responsible, and sustainable action. 
Spotify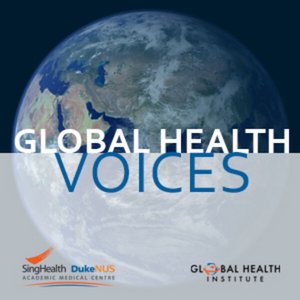 SingHealth Duke-NUS Global Health Institute (SDGHI) 
Global Health Voices  
SDGHI presents Global Health Voices, a podcast that features a collection of untold stories in global health from leaders, experts and trailblazers making an impact around the world. You can learn from guests from a variety of disciplines and industries in global health as they share pivotal moments and insights from their personal experiences and delve into key issues of our time. The podcast is hosted by Ms Amina Mahmood Islam, SDGHI's Deputy Director of Programme Development and Business Administration. 
Spotify